""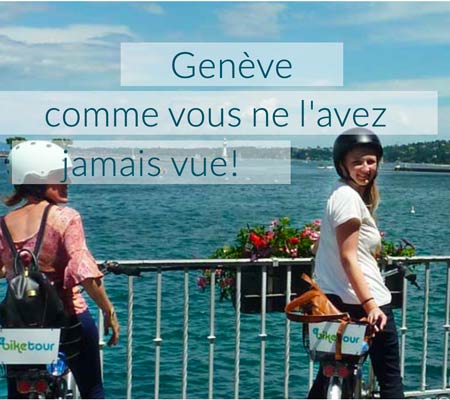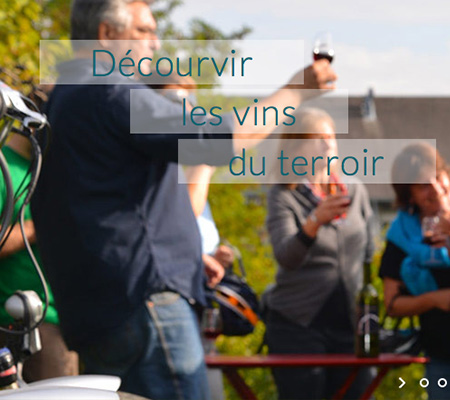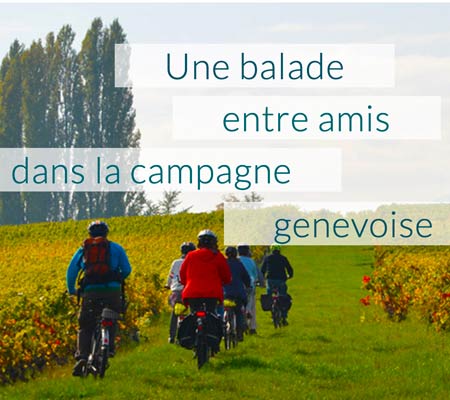 The best of Geneva by bike! Between city and countryside, to discover the most beautiful places in the city, taste Mandement wine and learn more about the region, don't hesitate!

The riches of the Mandementbetween vineyards and wine tasting with a winemaker, await you for a guided tour.

From the majestic countryside Wine and Culture with the Mont Blanc in perspective, at the Belvédère de Lord Byron in Cologny, admire the breathtaking view of the Geneva harbour. de Genève.

In our catalogue, we propose several thematic outings to get to know the painters, musicians, musiciens or writers from Geneva who have been inspired by the lake landscape de Genève.

Discover the international organizations, the Botanical Garden, and the lakeside parks, du then visit the Old Town, puis visitez la Vieille Ville. All this on an electrically assisted bicycle, far from the traffic, it's worth a visit.