Beer tour jeudi 24 septembre - 18h
Au départ du Qafé Guidoline Place de la Navigation aux Pâquis, tour à vélo jusqu'à la brasserie du Virage où vous pourrez déguster (raisonnablement...) les bières qui y sont produites. Suite du tour à vélo et retour à Guidoline où vous l'on vous offrira une bière Virage !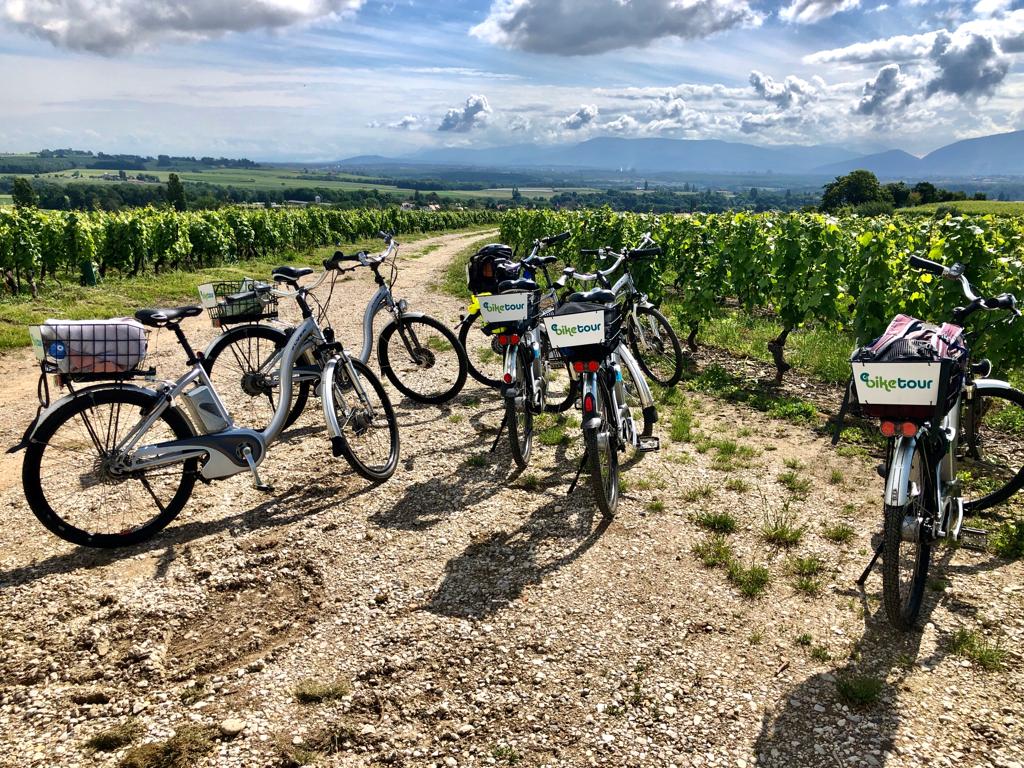 Meeting place
Qafé Guidoline, Rue des Pâquis 24, 1201 Genève 15 min avant l'heure de départ
Guide's phone
+41(0)79 623 50 56
Important information
If you are unable to get to the meeting point at the announced time, please inform the guide without delay.

In case of bad weather, the tour can be cancelled, we will contact you at the latest one hour before departure.
Please make a note or print the appointment information by clicking on the printer button.
Beer Tour Guidoline - Virage 18h-24.09.2020
23 September 2020
12 h 00 min