Beyond the
shopping streets
, let's dive into the
medieval town
and pass the
18th century trenches
. After the
historic hill
and a visit to the
Reformers
, the
turquoise waters
of the Rhône river offer us a
landscape
both wild and industrial,
relaxing and full of energy
!
Au-delà des rues marchandes se dévoile le bourg médiéval, puis les tranchées du XVIIIème siècle. Après avoir conquis le noyau historique et rendu visite aux Réformateurs, les eaux turquoises du Rhône nous offrent un paysage à la fois sauvage et industriel, reposant et pleine d'énergie !
Genevabiketour 12am - Quai Guisan
7 October 2022
23 h 00 min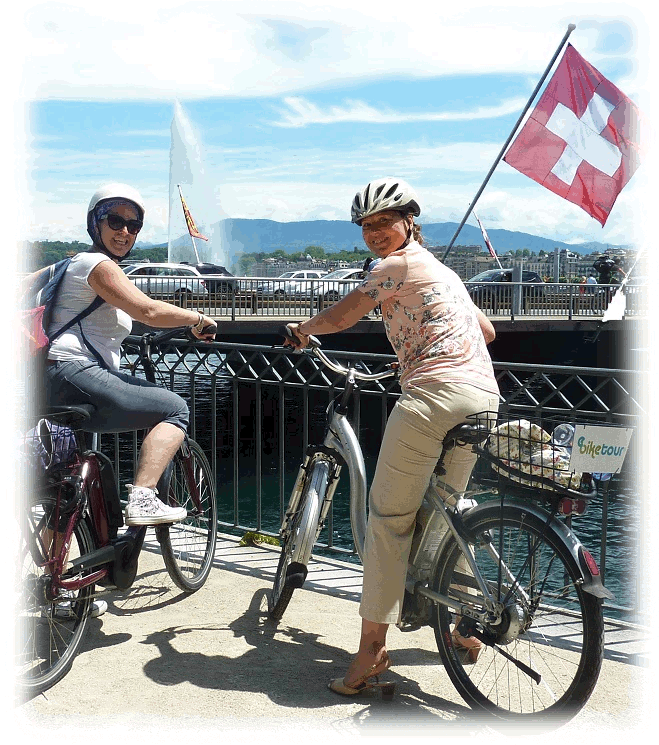 Genevabiketour 12am - Quai Guisan
7 October 2022
23 h 00 min