La Genève Internationale
comme vous ne l'aurez jamais vue !
Tour des Organisations Internationales, en compagnie de Daniele-Enrico Fino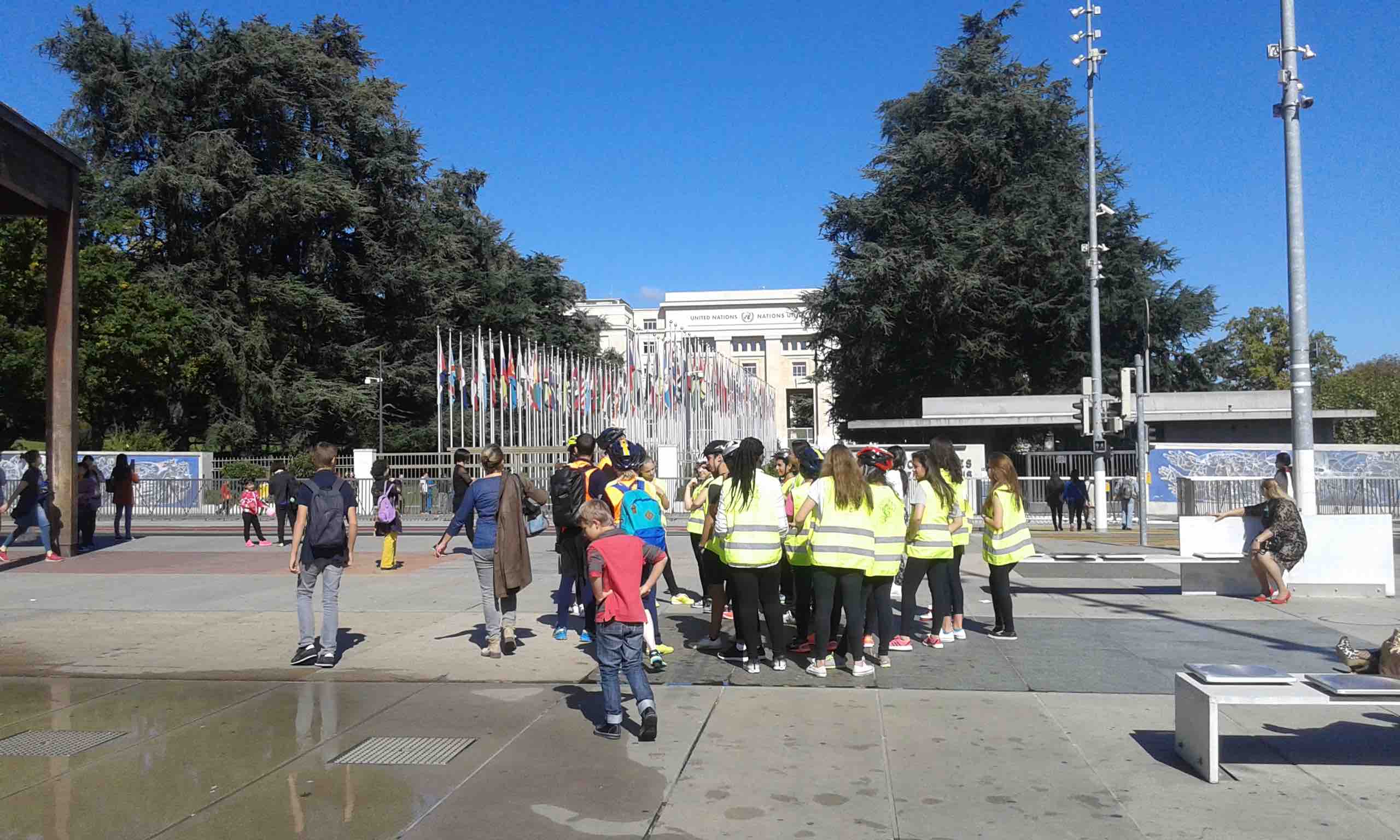 Meeting place
Devant Genève Tourisme & Congrès Rue du Mont-Blanc 18, 1201 Genève 15 min avant l'heure de départ
Guide's phone
+41(0)79 623 50 56
Important information
If you are unable to get to the meeting point at the announced time, please inform the guide without delay.

In case of bad weather, the tour can be cancelled, we will contact you at the latest one hour before departure.
Please make a note or print the appointment information by clicking on the printer button.
Genève International 07.07.2020