Wine tour
Leaving from Meyrin village, stroll through the Mandement vineyards, crossing the hamlets of Choully, Pessy, Malval to arrive at Dardagny, and return by Russin, Peney and Satigny A winemaker will show you around his farm and taste the wine of his production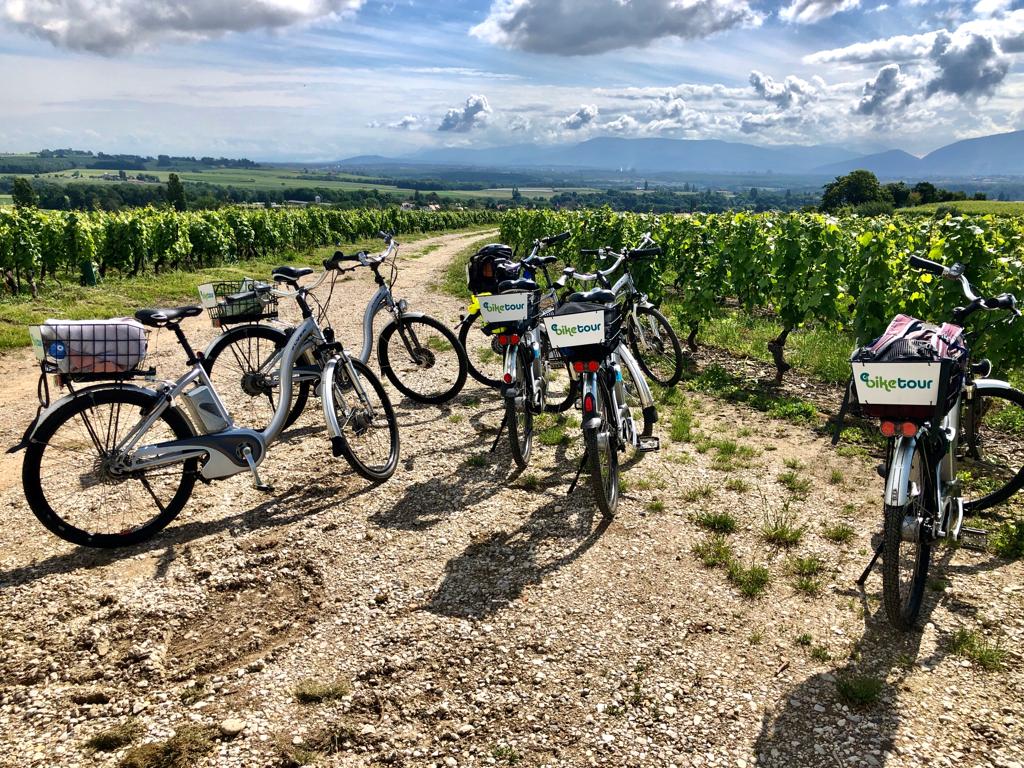 Meeting place
Arcade Meyrin Roule, 1 avenue de Vaudagne Meyrin Village (arrêt tram 18) 15 min avant l'heure de départ
Guide's phone
+41(0)79 623 50 56
Important information
If you are unable to get to the meeting point at the announced time, please inform the guide without delay.

In case of bad weather, the tour can be cancelled, we will contact you at the latest one hour before departure.
Please make a note or print the appointment information by clicking on the printer button.
Wine Tour - After work 06.08.2020